Home
Bowen Outdoors are your local fishing and camping experts!
A family business catering for the local market, Bowen Outdoors proudly supports the Bowen community.
Owners, Ann and Gordon Little, have the knowledge and experience for all your outdoor needs whether it be fishing, camping, cooking, outdoors or prospecting. Whatever you need, they have it covered with a huge selection of products in store.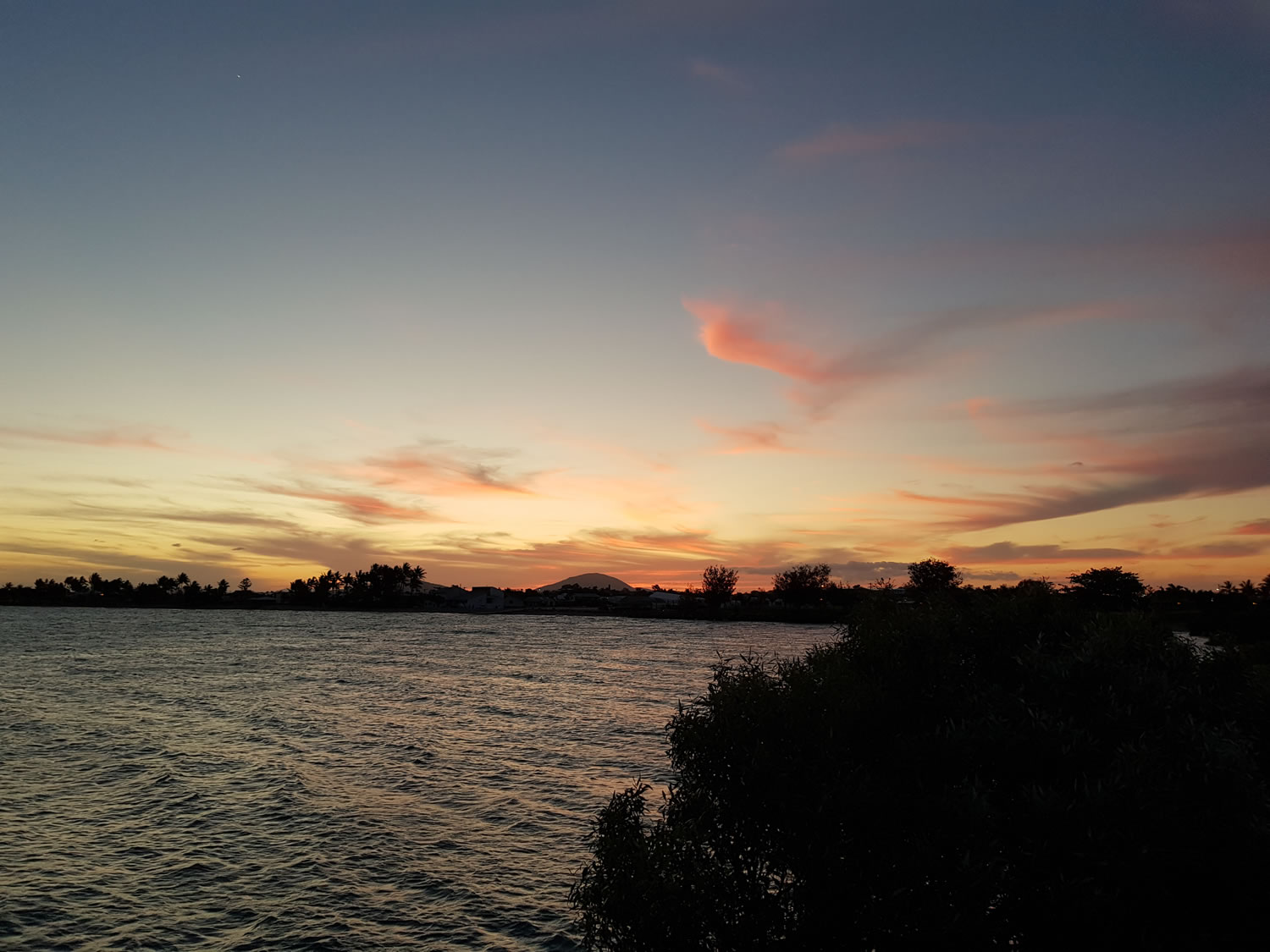 Awesome business
This business is awesome, everything you may need at great prices. The owners go out of their way to help you, they are also super friendly.
Gay Lee
an excellent range of products…
The establishment has an excellent range of products to suit most needs. Great for Bowen residents and the traveling public.
John White
I will be going back again!
Large array of fishing and camping supplies, the staff is very helpful and have a large knowledge in a variety of equipment…
John Brown
I can't recommend these guys enough!
They have a huge range of all your outdoor supplies and not to mention excellent customer service to go with it!
Jesse Costello